It was a very successful transaction the vehicle was picked up at designated address & delivered to designated address within the time frame stipulated with no damage to the transported vehicle during the entire procedure. The cost of the service was extremely well priced as the vehicle was out of registration & for me to fly down to pick it up, then run around to get a blue slip for it overnight accommodation then to drive back to Sydney with fuel costs it would be a lot more than what you charged me. The vehicle would then have to have the vehicle registered in Qld.
Ken
Would highly recommend Car Transport Express seamless service from start to end!
Kathy
The service was excellent. The staff was very helpful.and i would recommend this to anyone.
Paul
Excellent customer service.Detailed report of the vehicle prior to leaving and on arrival. Ability to track your vehicle. Delivered promptly. I would certainly use and recommend to others. Thank you to everyone who was involved in delivering my daughters car to Sydney. Great Friendly Service.
Dianne
Customer service is impeccable and everyone is very helpful when it has come in quoting and transporting the vehicle.
Holcim Australia Brisbane
GREAT and easy to find. Pleasant young man at drop off centre in Maddington PERTH.WA
Fiona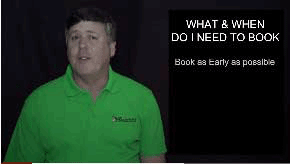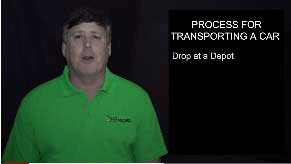 Empty Car VS Goods In Car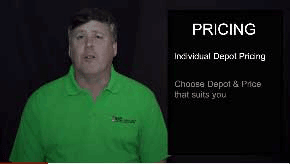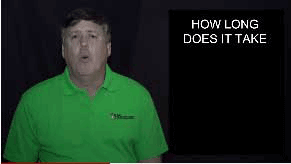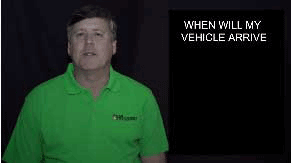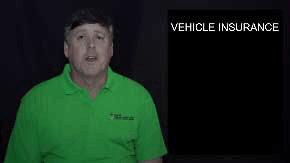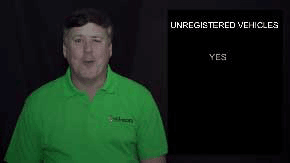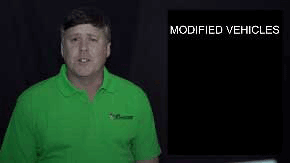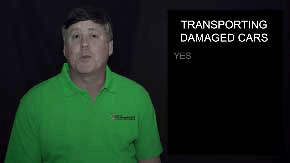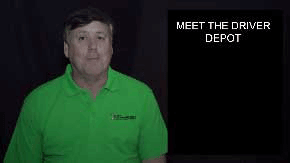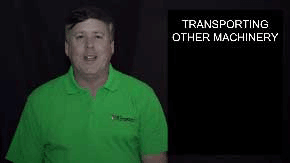 We line up all the Ducks to get your vehicle delivered intact, on time, and at the best possible price Australia Wide Car Transport...
To successfully move your car, boat, bike, van, ute or commercial vehicle you need to know that it is going to be safe, securely and expeditiously treated and not left to rust at waypoints on its trip across the huge Australian continent in availing express car transport Australia services.
Move car with the best car transport Australia, Car Transport Express implies that you will get the most convenient, and dependable service at the best price possible. Car transport logistics in Australia is a complicated web of local providers, specialist providers, national providers with limitations on the type and age of vehicle involved, road, rail and inter supplier co-ordination, that can go horribly wrong. Get it right, first time, with Car Transport Express.
We make your Australian car transport a simple, one point of contact experience. Once we have received the requirements of your new express car transport Australia, we go to work and find the right providers in every area, work out the pick up, drop off, number of waypoints required, which car transport across Australia method is most efficient, and given the vehicle you need to be transported, the car transport services that we will match up to make your car transport quote the most efficient, and thus the lowest possible.
Our aim is to make your next vehicle move a Car Transport Express experience. Reliable, price driven, and still safe and trustworthy. Looking to move a private vehicle, company cars, government fleet or even museum and collector cars and bikes, then Car Transport Express is the obvious choice. We will get all the ducks lined up to deliver your car, on time, intact and to the price we quote.
GET AN
INSTANT QUOTE NOW!
We line up all the ducks to get your vehicle delivered, intact, on time, and at the best possible price Australia Wide.