Car Transporters
Get an instant online quote or call us at
1300 307 694
to get your car moved.
Car Transport Express – Car Transporters
We Line up all the Ducks to get your vehicle delivered, intact, on time, and with the best possible Car Transporters quote, Australia Wide Car Transport…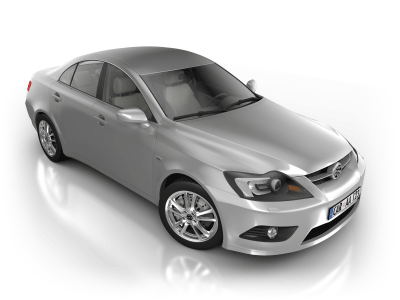 Now move your car without any worries with Car Transport Express. Our reliable chain of car transport companies ensures that cars reach in proper condition to their delivery destinations. We offer budget car transport Australia packages for standards routes from Perth to Sydney car transport and Melbourne to Perth car transport. Our efficient and reliable vehicle transport Australia service also offers to move your imported car from the port to your doorstep/depot without any hassle. We aim to move your vehicle through a cost effective yet safe and trustworthy process. Car Transport Express also provides fleet car moving services in Australia for both commercial and individual clients. Contact us today to get a free quote for your car according to type, size, and specifications.
Car Transport Express provides all your car transport needs. We provide a convenient, reliable and efficient vehicle transport Australia experience. Using our network of Australia wide car carriers and car transport companies, you can rest assured you are getting the lowest and the best possible car transport quotes available.