From tips, how to's to the latest news about car transport and car shipping across Australia, Car Transport Express gives you the latest blogs that covers everything about car transport services Australia wide.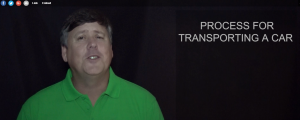 The Process of Car Relocation https://tct-video.s3.amazonaws.com/Video010.mp4 Have you ever wondered how car transport companies ship cars? Most car shipping companies have the same process of transporting customer's vehicles. While Car Transport Express provides quality transport service, we also give satisfaction to every customer. Take a look at the process. Once you drop your vehicle […]
Read More
GET AN
INSTANT QUOTE NOW!
We line up all the ducks to get your vehicle delivered, intact, on time, and at the best possible price Australia Wide.