Car Transporting Interstate
Get an instant online quote or call us at
1300 307 694
to get your car moved.
Car Transport Express – Car Transporting Interstate
If you are looking for car transporting interstate service, Car Transport Express will line up all the Ducks to transport a car across Australia.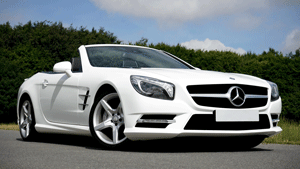 Our skilled staff has professional knowledge about moving a car interstate to anywhere in Australia. We make sure that your car is carried to its delivery destination in the best possible way and avoid any mishandling such as letting it rust, overexposure to sunlight, getting the interior dirty or encountering an accident. This may lead to trust issues between the service providers and the customers. Therefore, our company offers free accidental insurance cover to our customers to get an instant payback for their loss with our Car Transporting Interstate services. Moreover, our carriers are also equipped with the additional high-tech equipment to save the cars from any possible accident to give you a reliable and a stress-free experience. Contact us today to avail our value-added accidental insurance cover and deliver your vehicle at your doorstep within the blink of your eye.
We line up all the ducks to provide all your car transport needs in a lowest possible car transport quote Australia. With our wide network of car transport companies and car carriers Perth, you can rest assured that the car transfer Australia is convenient, reliable and efficient with Car Transport Express, one of the best car transport companies in Australia.