Car Transport
Get an instant online quote or call us at
1300 307 694
to get your car moved.
Car Transport Express – Car Transport
We line up all the ducks to provide you convenient and reliable car transport across Australia at the best possible car transport quote.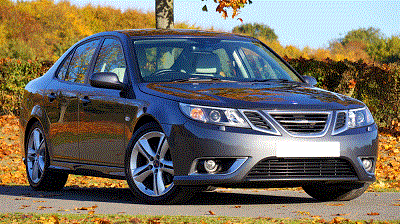 With our reliable connection multiple auto carriers in Australia and sole traders in Australia, we could move your car intact, on time, expeditiously treated and not left to rust at waypoints on its trip across Australia. If you wanted a vehicle carrier service for a cheap car transport Australia, whether Brisbane to Perth car transport or car transport Adelaide, you can contact Car Transport Express now!
Once we have received the requirements of your new Car Transport Express service, we go to work and find the right providers in every area, work out the pick up, drop off, number of waypoints required, which transport method is most efficient, and given the vehicle you need to be transported, the transport services that we will match up to make your car transport quote the most efficient, and thus the lowest possible.
We at Car Transport Express will get all the ducks lined up to deliver your car, on time, intact and to the price we quote. We provide all your needed shipping services Australia. Have a convenient, reliable and efficient interstate transport car Australia in the lowest car transport quote possible with Car Transport Express.
Get an instant online quote or call us at
1300 307 694
to get your car moved.

We line up all the ducks to get your vehicle delivered, intact, on time, and at the best possible price Australia Wide.