Car Transportation
Get an instant online quote or call us at
1300 307 694
to get your car moved.
Car Transport Express – Car Transportation
Lining up the Ducks to get transport car in Australia convenient and dependable.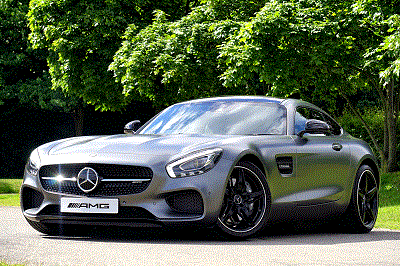 We pride ourselves on our ability to Line up all the Ducks to get your vehicle delivered, intact, on time, and at the best possible price Australia Wide. When you want to move your car, boat, bike, van, ute or commercial vehicle you need to know that it is going to be safe, securely looked after, moved efficiently and not left to rust at storage yards on its trip across the huge Australian continent. By choosing to move your vehicle with Car Transportation you can be sure that you will get the most convenient, dependable service at the best price possible. Car transport logistics in Australia can potentially be a nightmare. There is a complicated web of local providers, specialist providers, national providers with limitations on the type and age of vehicle involved, road, rail and inter supplier co-ordination, that can go horribly wrong.
Our difference is with our vast range of alliances and contacts, we can seek the best possible deals, and we believe our staff and their experience will ensure that you receive personal service and not be treated like a pasted consignment number and kept in the dark. Our aim is to make your next vehicle move a Car Transportation experience. Reliable, price driven, and still safe and trustworthy.
Using our network of Australia wide car carriers and car transport companies, Car Transport Express provides all your car transportation needs. We offer you a convenient, reliable and efficient vehicle transport experience in a low and best possible car transport quote.
Get an instant online quote or call us at
1300 307 694
to get your car moved.

We line up all the ducks to get your vehicle delivered, intact, on time, and at the best possible price Australia Wide.