Campervan Relocation Australia
Get an instant online quote or call us at
1300 307 694
to get your car moved.
At Car Transport Express, we line up all the Ducks to get your vehicle delivered, intact, on time, and at the best possible price Australia Wide…
If you need to relocate your campervan, you surely want to know that it is going to be done safely and swiftly and that your campervan won't be forgotten on some side road in a God forsaken part of the large Australian continent. Our campervan relocation Australia services has you covered.
You can sleep tight knowing that Campervan Relocation Australia means that you are getting the most convenient, and reliable service at the best price possible. Transporting a vehicle in Australia can be a complicated process with a number of local providers, specialist providers, as well as national providers. In addition, some of them have a limited agenda and they specialize in transporting only some types of vehicles and the vehicles with a certain age. The obstacles and limitations can be numerous and can include the road, rail, and supplier coordination, all of which can go wrong at some point. But not with us!
We provide the best and the most reliable service for you and your vehicle with Campervan Relocation Australia. We have developed relationships with car transport services, companies and individual sole traders across Australia. Whether you need to move one campervan from Perth to Sydney, or pick up an entire fleet in Darwin to return them to different locations after a charity drive, or you're simply buying a car interstate or intrastate and you can't drive it home, Campervan Relocation Australia lines up all the ducks for a smooth, door to door or depot to depot Campervan Relocation Australia package.
Our goal is to make your car transport a simple, one point of contact experience. Once you have given us the requirements of your new Campervan Relocation Australia service, we will go to work and find the right providers in any area, work out the pick up, drop off, number of way-points required, as well as determine which transport method will be most efficient, and the transport services that we will match up to make your campervan transport quote the most efficient, and less costly.
That's the easy part… Then we will manage the process from the beginning until the end to ensure your Car Transport Express delivery is smooth, on time, and on a budget. What makes our business different is our vast range of alliances and contacts, that allows us to find the best deals, and we believe our staff and their proficiency will ensure that you receive personalized service and that you're not regarded like a pasted consignment number and kept in the dark.
We want to make your next vehicle move a Campervan Relocation Australia experience. That means reliable, price driven, safe, and trustworthy…
When you need to relocate your campervan or any other type of vehicle across Australia, the Campervan Relocation Australia is the obvious choice… We will get all the ducks lined up to deliver your campervan on time, intact and to the price we quote…
Get an instant online quote or call us at
1300 307 694
to get your car moved.

We line up all the ducks to get your vehicle delivered, intact, on time, and at the best possible price Australia Wide.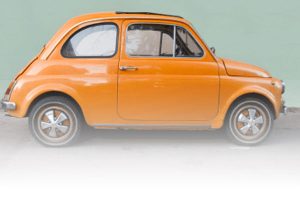 Let Our Experience Move You
With a large network of agents throughout Australia we can organize a removal for you to and from anywhere in Australia plus we service all capital cities on a regular basis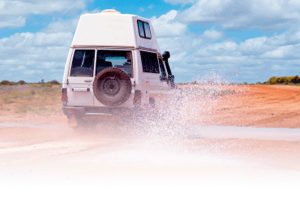 Need to Pack? We Let You!
We will carry your car or vehicle with your gear or possessions inside it. Just Ask! Conditions Apply*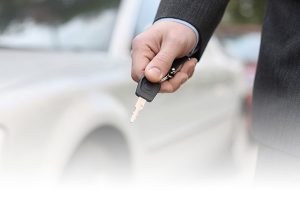 Modern Transport, Old Fashioned Service
We know the best way to get your car, van, light truck or 4wd from where it is to where its going! Bikes Too!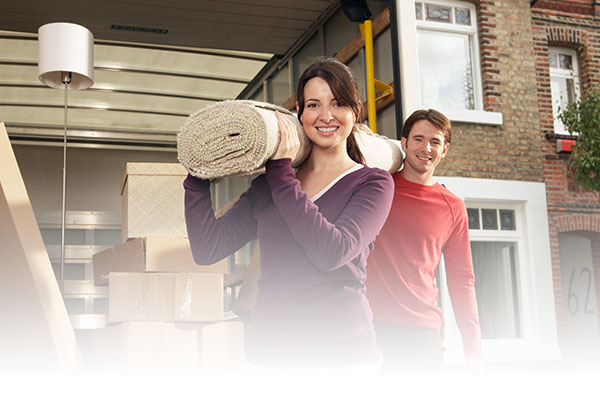 What About The House?
Call us, we know lots of quality removalists that we have trusted for years. You can do it all in one call!