Car Transport Quote Online
Get an instant online quote or call us at
1300 307 694
to get your car moved.
Car Transport Express – Car Transport Quote Online
We Line up all the Ducks to get your vehicle delivered, intact, on time, and with the best possible price, Australia Wide Car Transport. Compare Car Transport Quotes Online…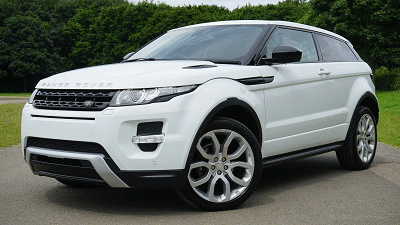 Contact us now to compare car transport quotes online from Melbourne to Sydney to Perth & anywhere else in Australia, on light as well as heavy vehicles. Our company offers free car quotation on all models of Japanese, German and other cars based on their specifications, drive system and model. Car Transport Express provides delivery for depot-to-depot and door-to-door car quotes inclusive of the cost of collection and delivery. We also provide our customers with an online booking system that can be availed at anytime and anywhere within Australia. The instant car transport quotation process helps you to pay in minutes and ensure the prompt delivery of your car. To get your car transport quote online visit our website and get convenient transportation of your car with the best service in town.
Car Transport Express offers all your needed car transport Australia wide services. Using our wide network of Australia wide car carriers and car transport companies, we could provide you conveniently, reliable and efficient car transport experience. With a low car transport online quote, you can rest assured that you are getting the lowest and the best possible car transport quote.
Book Now