Instant Quote
Get an instant online quote or call us at
1300 307 694
to get your car moved.
Our name says it all, Car Transport Express!
We line up all the ducks to get your car, boat, van, ute, or commercial vehicle transported, intact, on time, and at the best possible price Australia Wide car transport.
If you are looking for a reliable car transport company that could provide you express car transport Australia wide, then you have come to the right place. Car Transport Express is here to provide you convenient and dependent Australian car transport. We could transport car in Australia without hassle, it may be a ute, 4wd, van or bike, we line up all the ducks to give you excellent car shipping Australia.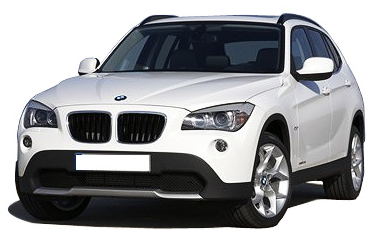 Car Transport Australia Wide – Car Transport Express
We line up all the ducks to provide you safe secure and expeditiously treated and not left to rust car moving service in Australia.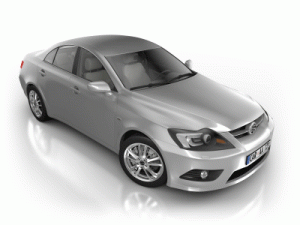 Being one of the dependable auto shippers in Australia, Car Transport Express could help you move your vehicle from different parts of Australia:
Aside from cheap car transport interstate services, we also offer: