Car Transporting
Get an instant online quote or call us at
1300 307 694
to get your car moved.
Car Transport Express – Car Transporting
We line up all the Ducks to provide you reliable car transporting service in Australia that is delivered, intact, on time, and with the best possible vehicle transport quote.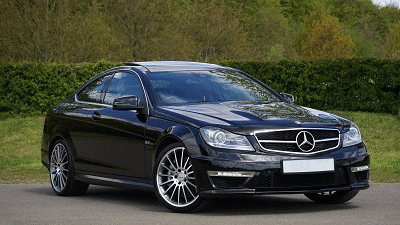 We are one of the leading vehicle transporters in Australia that offer value-added transport services. If you have bought a car interstate or intrastate and cannot afford to move it to your destination, then contact Car Transport Express. We take care of it for you and have your car transported in no time. We have built strong relationships with automobile suppliers and sole traders in Australia. Our process of car transporting starts from picking the vehicle from the transport destination/depot and transport it via the suitable medium and route of transportation. Looking to move a private vehicle, company cars, government fleet or even museum and collector cars and bikes, then Car Transport Express is the obvious choice for car transporting quotes. We will get all the ducks lined up to deliver your car, on time, intact and to the price we quote.
Car Transport Express provides all your car transportation needs. We provide a convenient, reliable and efficient vehicle transport experience. Using our network of Australia wide car carriers and car transport companies, you can rest assured you are getting the lowest and the best possible car transport quotes available.