Car Transport Melbourne to Perth
Get an instant online quote or call us at
1300 307 694
to get your car moved.
 Car Transport Melbourne to Perth – 
Car Transport Express
Transport your car from Melbourne to Perth safely, easily & at an affordable rate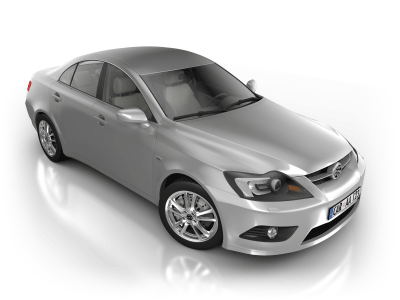 Car transport Melbourne to Perth is a complex web of specialist providers, local providers and national providers all with certain limitations on the age and type of vehicle involved in the transportation process. However, we avoid taking our customers for a spin and instead provide a transparent and reliable car transport from Melbourne to Perth. Most of our business comes from referrals, which is a true testament to our commitment to clients for delivering 100% customer satisfaction and the highest standards of customer service. Our top priority is our clients and we strive to serve them with the best possible car transportation solutions from Melbourne to Perth. We take great pride in our outstanding reputation in the car transport industry as we have worked effortlessly to gain it. Regardless of how old or what type of car you want to transport from Melbourne to Perth, we will take care of it! Our aim is to make your next vehicle move a Car Transport Melbourne to Perth experience. Reliable, price driven, and still safe and trustworthy. Looking to move a private vehicle, company cars, government fleet or even museum and collector cars and bikes, then Car Transport Melbourne to Perth is the obvious choice. We will get all the ducks lined up to deliver your car, on time, intact and to the price we quote…
Car Transport Express provides all your car transportation needs. We provide a convenient, reliable and efficient vehicle transport experience. Using our network of Australia wide car carriers and car transport companies, you can rest assured you are getting the lowest and the best possible car transport quotes available.
Get an instant online quote or call us at
1300 307 694
to get your car moved.
We line up all the ducks to get your vehicle delivered, intact, on time, and at the best possible price Australia Wide.