Car Transport Quotes
Get an instant online quote or call us at
1300 307 694
to get your car moved.
Car Transport Express – Car Transport Quotes
We Line up all the Ducks to get your vehicle delivered, intact, on time, and with the best possible Car Transport Quotes, Australia Wide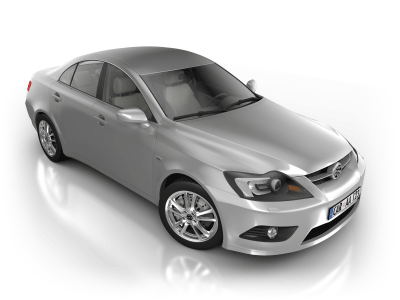 Wondering how much it will cost you to transport your car from one destination to another? Read on about our Car Transport Quotes. We provide a free quote on a variety of vehicles depending on their make, model, and auto-specifications. Furthermore, we provide our customers with a vehicle tracking number to track the detailed progress of their vehicle through our modified vehicle tracking system. When you place an order, a login ID and password will be generated to you via email to trace the vehicle consignment at any time. We ensure the prompt delivery of vehicles including access to car tracking while maintaining the quality of the car. Our company's motto is to make sure that our customers get an instant delivery that is both cost-effective and reliable.
Car Transport Express provides all your car transportation needs. We provide a convenient, reliable and efficient vehicle transport experience. Using our network of Australia wide car carriers and car transport companies, you can rest assured you are getting the lowest and the best possible car transport quotes available.