Car Transport Perth to Brisbane
Get an instant online quote or call us at
1300 307 694
to get your car moved.
Car Transport Express – Car Transport Perth to Brisbane
Transport your car from Perth to Brisbane safely, easily & at an affordable rate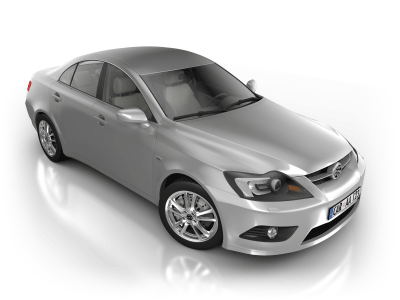 We take care of the entire car transport process from Perth to Brisbane making sure that we deliver your car on time and on the budget at the same time. We pay close attention to every detail from the start to the finish, ensuring that our highly experienced and trained car transporters follow every requirement and instruction submitted by you. Our price packages are highly competitive and the lowest compared to other car transporting companies. We strive to meet and exceed our customers' expectations to facilitate them with an experience that is second to none. Our Perth to Brisbane car transport method is highly efficient and reliable unlike any other. You don't have to worry about a thing when it comes to transporting your car from Perth to Brisbane. We set out to work instantly by enquiring about the right providers in the area and plan a pick-up and drop-off strategy.
Our aim is to make your next vehicle move a Car Transport Perth to Brisbane Australia experience. Reliable, price driven, and still safe and trustworthy.Looking to move a private vehicle, company cars, government fleet or even museum and collector cars and bikes, then Car Transport Perth to Brisbane Australia is the obvious choice… We will get all the ducks lined up to deliver your car, on time, intact and to the price we quote.
Car Transport Express provides all your car transportation needs. We provide a convenient, reliable and efficient vehicle transport experience. Using our network of Australia wide car carriers and car transport companies, you can rest assured you are getting the lowest and the best possible car transport quotes available.