From tips, how to's to the latest news about car transport and car shipping across Australia, Car Transport Express gives you the latest blogs that covers everything about car transport services Australia wide.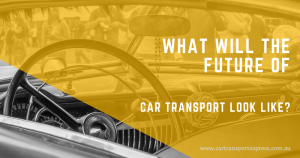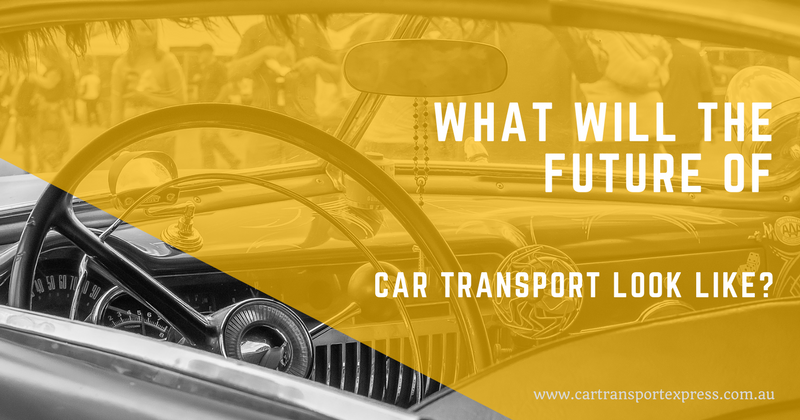 With the pace of technological change being so fast, what future should we expect regarding cars delivery in Australia? One of the main reasons why the industry of cars delivery is booming is because the people prefer to ship their car, especially when moving to a new location. When travelling across vast distances, most Australians […]
Read More
GET AN
INSTANT QUOTE NOW!
We line up all the ducks to get your vehicle delivered, intact, on time, and at the best possible price Australia Wide.