Car Transport Perth to Melbourne
Get an instant online quote or call us at
1300 307 694
to get your car moved.
Car Transport Express – Car Transport Perth to Melbourne
Transport Car from Perth to Melbourne safely, easily & at an affordable rate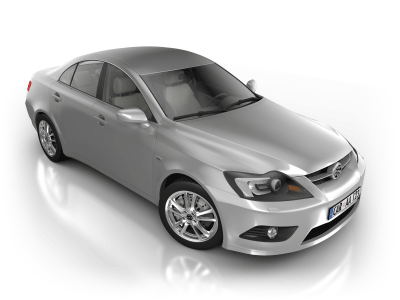 We have a wealth of experience and knowledge when it comes to transporting your car from Perth to Melbourne. We understand that car transport logistics in Australia can be a fickle issue. However, we strive to provide convenient, reliable and smooth car transport services from Perth to Melbourne. Our aim to provide clients with a one-of-a-kind experience that delivers value for their money. Our friendly staff is always present to address your concerns and enquiries regarding car transport from Perth to Melbourne. We firmly believe in building a strong, long-lasting relationship with our clients thus, we offer personalised service that focuses on transparency and honesty. We have a comprehensive network of contacts and alliances that ensure the best possible deals for our valuable clients. By selecting our car transport services, you will enjoy absolute peace of mind.
Our aim is to make your next vehicle move a Car Transport Perth to Melbourne experience. Reliable, price driven, and still safe and trustworthy. Looking to move a private vehicle, company cars, government fleet or even museum and collector cars and bikes, then Car Transport Perth to Melbourne is the obvious choice… We will get all the ducks lined up to deliver your car, on time, intact and to the price we quote.
Car Transport Express provides all your car transportation needs. We provide a convenient, reliable and efficient vehicle transport experience. Using our network of Australia wide car carriers and car transport companies, you can rest assured you are getting the lowest and the best possible car transport quotes available.