Car Transport Sydney to Perth
Get an instant online quote or call us at
1300 307 694
to get your car moved.
Car Transport Express – Car Transport Sydney to Perth
Transport your car from Sydney to Perth safely, easily & at an affordable rate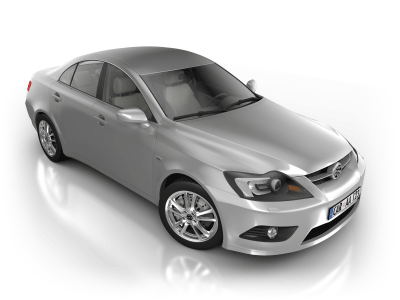 Planning a visit to Sydney but wondering how to get your car transported from Perth? That's why we are here to cater to your every transport need! We will guarantee cheap car transport from Sydney to Perth in no time. By opting for our services, you can rest assured that your car will be safely and securely transported to your desired destination and not left rusting in some storage yard as your car travels across the large Australian continent. So whether it's just a car or an entire fleet of a car, we promise a smooth and safe transportation process that will deliver your car at your preferred destination promptly.
We transport all kinds of cars whether it is a private vehicle, government fleet, collector's edition or company cars. Our aim is to make your next vehicle move a Car Transport Sydney to Perth experience. Reliable, price driven, and still safe and trustworthy. Looking to move a private vehicle, company cars, government fleet or even museum and collector cars and bikes, then Car Transport Sydney to Perth is the obvious choice. We will get all the ducks lined up to deliver your car, on time, intact and to the price we quote.
Car Transport Express provides all your car transportation needs. We provide a convenient, reliable and efficient vehicle transport experience. Using our network of Australia wide car carriers and car transport companies, you can rest assured you are getting the lowest and the best possible car transport quotes available.