Car Transport Express - Sydney to Melbourne Car Transport
Transport your car from Sydney to Melbourne safely, easily & at an affordable rate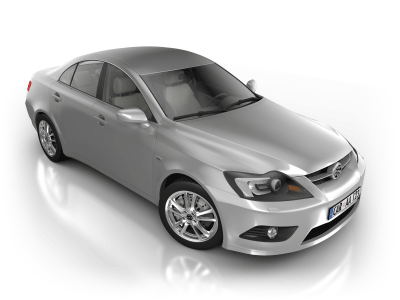 Are planning to move from Sydney to Melbourne and are looking for a car transporting company? Then you have come to right place because we provide bespoke car transport services. We provide a one-stop solution to all your car transportation needs so that you don't have to go to multiple transportation companies. We work very closely with our clients to clearly understand their individual needs and then devise a bespoke plan for car transport from Sydney to Melbourne. We offer highly competitive price packages and promise to deliver your car in Melbourne on time without any unnecessary delays. If you wish to know more about car transport from Sydney to Melbourne then give us a call and speak to one of our representatives who will be glad to address your enquiries and concerns.
Our aim is to make your next vehicle move an Sydney to Melbourne Car Transport experience. Reliable, price driven, and still safe and trustworthy. Looking to move a private vehicle, company cars, government fleet or even museum and collector cars and bikes, then Sydney to Melbourne Car Transport is the obvious choice. We will get all the ducks lined up to deliver your car, on time, intact and to the price we quote.
Car Transport Express provides all your car transportation needs. We provide a convenient, reliable and efficient vehicle transport experience. Using our network of Australia wide car carriers and car transport companies, you can rest assured you are getting the lowest and the best possible car transport quotes available.
GET AN
INSTANT QUOTE NOW!
We line up all the ducks to get your vehicle delivered, intact, on time, and at the best possible price Australia Wide.